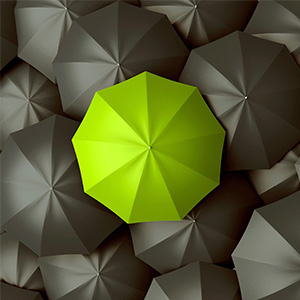 Vaslas Lepowsky & Hauss LLP is the medical malpractice defense firm clients turn to for innovative, knowledgeable and effective legal solutions. Never losing sight of the tremendous impact litigation has on the individuals and institutions we represent, we earned our reputation by employing exacting standards and maintaining a singular focus on providing the highest-quality legal representation.
Being passionate about what we do is the cornerstone of our firm's philosophy. It drives our efforts to provide legal services that exceed expectations, while creating a supportive environment for each and every client we represent.
Our clients take comfort in knowing that VLH is in their corner. They experience the sense of security that comes from knowing that their attorneys are focused, committed and ready to deliver the highest level of advocacy.